My Casebook
2016-08-23
Irrationality in Dentistry
Today I had the opportunity to view three dental fillings I did 33, 31 and 30 years ago. It gave me reason to reflect on a lifetime of work, my personal philosophy and the insanity that is currently the rage in the world of dentistry.
I know that I am approaching my sell-by date. My painful left elbow and hand, over used to the point of abuse by holding onto a dental mirror for more than 40 years, reminds me of this fact every single day of my life.
The physical pain of osteo-arthritis is one thing but the excruciating pain of witnessing the rape of the principles of the old dental masters, my teachers, in the name of so-called cosmetic or esthetic dentistry, causes me much more displeasure and unhappiness, so much more that I am now actually looking forward to leave the profession I have served for so long.
I have treated this patient for 33 years. On 19 March 1983 I did an amalgam restoration on the 36 (Figure 1) at a cost of R17.00. On 30 July 1985 I did an amalgam restoration on the 46 at a cost of R13.50, and on 14 July 1986 I did an amalgam restoration on 45 (Figure 2) at a cost of R15.00. The total cost for these 3 restorations were R45.50.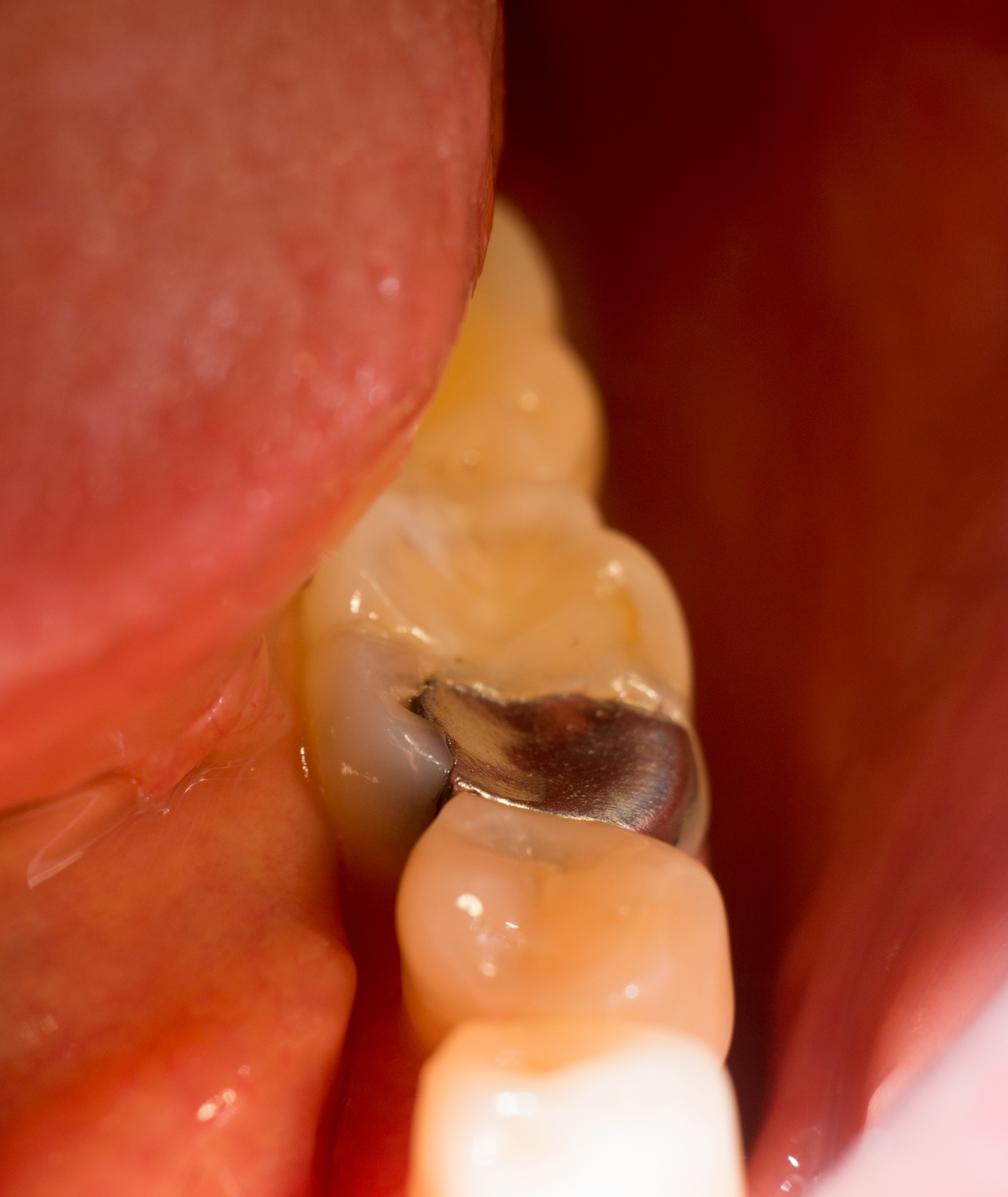 Figure 1: 33 year old amalgam restoration on 36.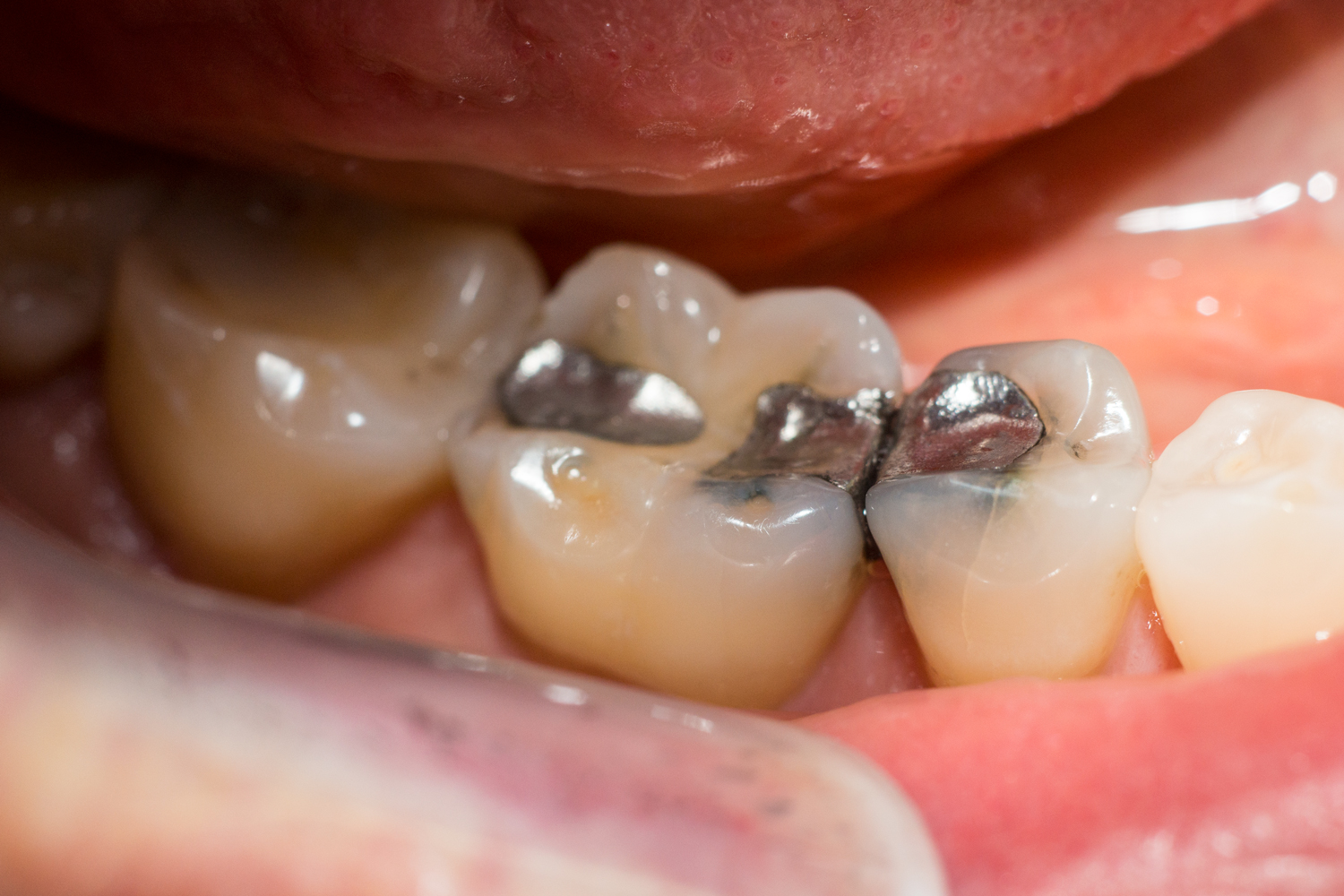 Figure 2: 31-year old and 30-year old amalgam restorations on teeth 45 and 46.
The three restorations look as if they were done yesterday. This begs many questions, not the least of which is the rationality and sensibility of the cosmetic obsession. Can a modern day tooth coloured restoration last 30-odd years? At what financial cost? With minimal risk to the pulp and periodontium? I daresay no.
I have colleagues who brag that they have not done an amalgam restoration in twenty years. Is that really something to be proud of? I daresay no.
I have colleagues who claim that amalgam is toxic. Really? When neither the ADA, FDA, SADA or FDI are concerned about toxicity?
The big thing of course is that patients do not appreciate the value of a safe restoration, but they love the looks of a tooth coloured restoration. They do not understand the risks of resin and porcelain restorations, especially not when compared to that of amalgam restorations.
These days more than one dentist run massive advertising campaigns on TV and Internet, showing the "beautiful" and instant porcelain restorations. Do these dentists tell their patients about the risks? Do they offer amalgam restorations as inexpensive, reliable alternatives? I daresay no.
I have another patient who, five years ago embarked on a massive cosmetic makeover, leading to severe pain. This in turn led to twelve root canal treatments, which I ended up redoing. After that she underwent periodontal treatment and an entire new set of crowns. I was recently informed that some of these crowns and root canal treatment are now failing again. She has not reached the end of the road of retreatment and she probably never will. All of this was caused by an unnecessary cosmetic makeover. The resultant legal case now runs into a six figure amount.
I plead and beg to hear someone tell me why it is so important to have tooth coloured restorations in your back teeth. Is there not a little bit of irrationality in such an obsession?